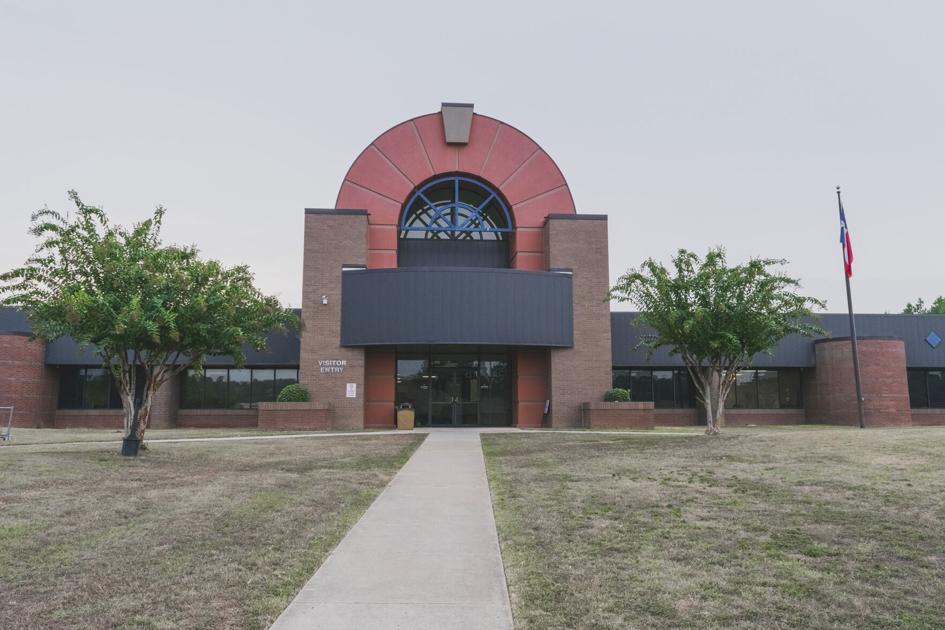 TSTC in Marshall Partners with Schools for Dual Enrollment Classes | Business
Texas State Technical College in Marshall is offering more dual enrollment opportunities for high school students this year.
Some of the TSTC technical programs that were previously taught in person on some campuses are now available in an online format. Some of the TSTC programs that high school students take include architectural design and engineering graphics technology, business management technology (accounting), and website design and development.
Dual enrolled students take courses either at TSTC, their home campus, or online. Some of the hybrid format programs available to students include Diesel Equipment Technology – Off-Road Specialization and Structural Welding.
Howell Homeschool and Panola have students taking dual enrollment classes this year, as well as Longview, Marshall and Quitman school districts.
"This is the first year we have partnered with Quitman High School," said Kadie Svrcek, TSTC's director of internal operations for dual enrollment. "We have nine students in the Cybersecurity program. Cyber ​​security is the hot new curriculum in vocational and tech education in Texas, and school districts are really adapting to the future needs of the state. Quitman's group of kids are really smart and excited about this program.
Marshall High School has 30 students taking courses in five online programs and two in-person programs at TSTC. Svrcek said this was the highest number of high school students who signed up for dual enrollment with TSTC in at least the past five years.
"Students in the Marshall Independent School District are able to be exposed to college classes as well as the rigor and disciplines that come with college classes in high school," said D. Garreth Durrant, district CTE and STEM coordinator. school. "Marshall ISD students can earn high school credits and college credits at the same time. "
Some students at Marshall High School take online courses as part of the Medical Office Specialist Certificate of Completion Program, which is part of the TSTC's Health Information Technology program.
"High school students build their confidence because they are held to the same expectations as students," said Sarah Brooks, statewide manager of TSTC's health information technology program. "The courses that students take with the Physician's Office Specialist program can benefit them in any career they may pursue in health care."