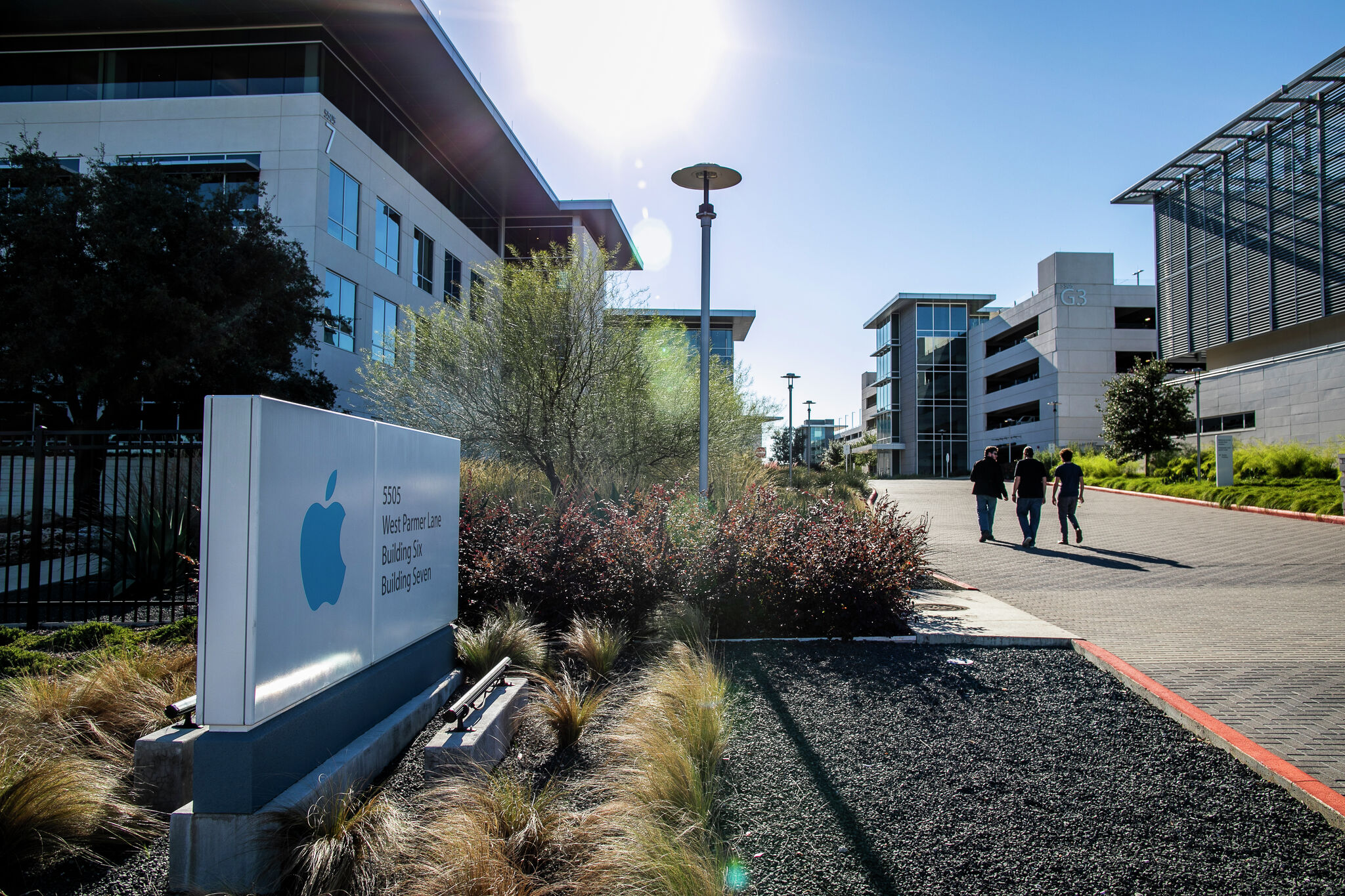 Texas realtors say 'everyone wants to be in Pflugerville and Round Rock'
In 2013, Texas Monthly writer John Spong posed the burning question on every long-term Austinite's mind: Is Austin still Austin when it's overrun by tech bros and wealthy hipsters (sometimes impossible to distinguish, but alas).
In his story, titled "All Grown Up", he stops at the Liberty, at the time the gold standard of dives on the East Side. His group is immediately labeled as intruders.