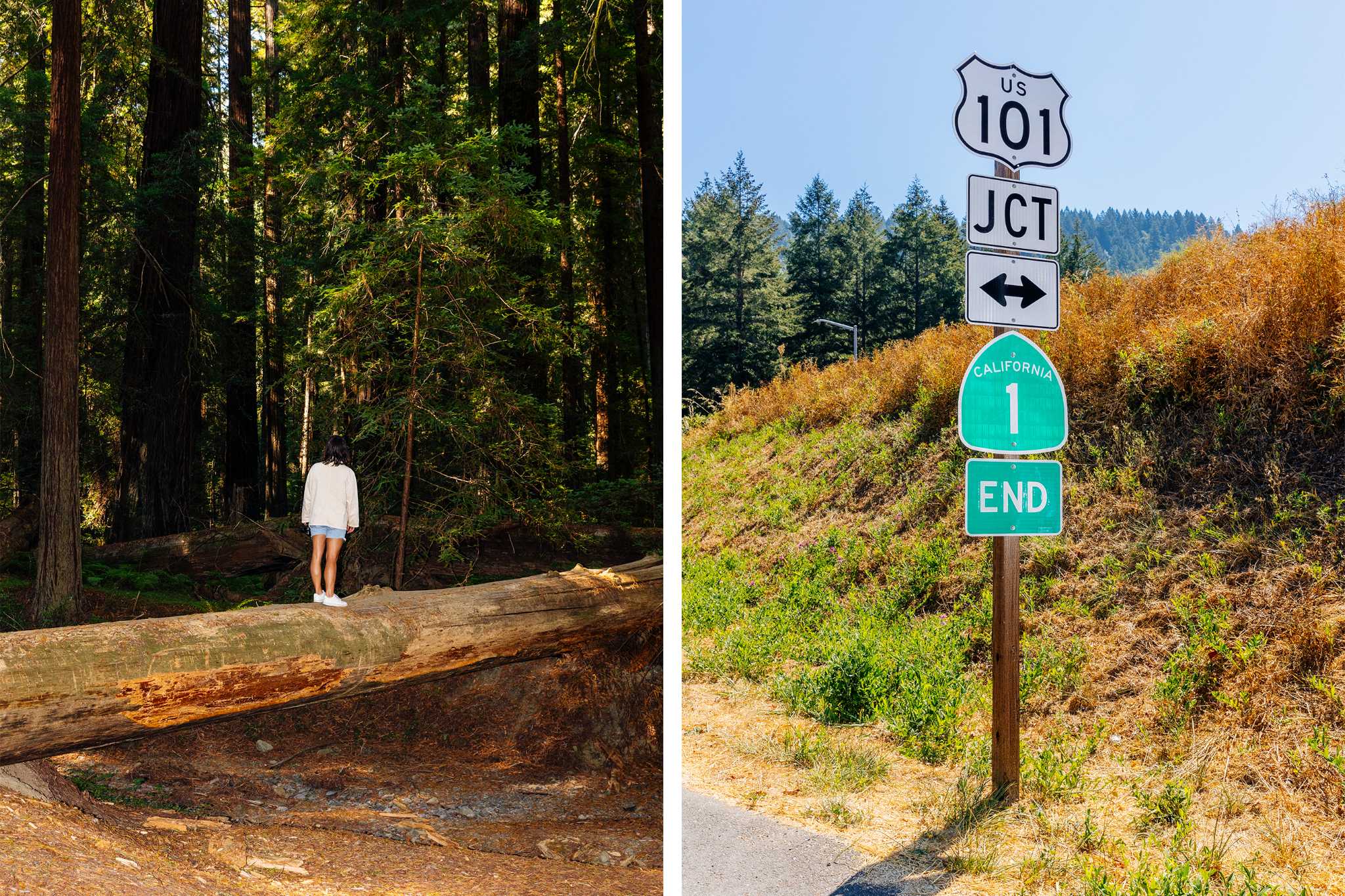 SF Chronicle publishes the ultimate guide to the ultimate California road trip: Highway 1
California's Highway 1, which hugs the coast from the Oregon border to San Diego, is the pinnacle of the West Coast road trip. Today, The San Francisco Chronicle released the ultimate guide to the beloved and legendary route.
"The California coast is iconic and Highway 1 is essentially a 1,000-mile globally recognizable tourist destination," said Gregory Thomas, editor of Chronicle Lifestyle and Outdoors, who spearheaded the project. "It kind of has it all: world-class beaches, spectacular nature and scenery, historic cities, state parks, and of course the cultural capitals of SF and LA. Also, elephant seals.