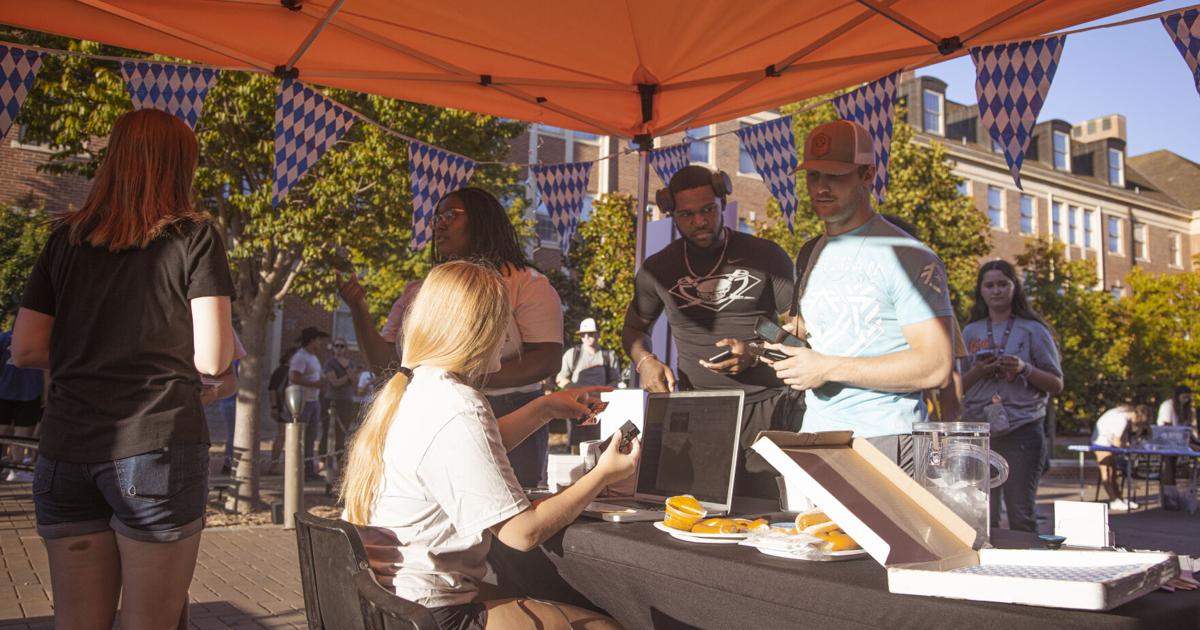 OSU gives a personal touch to Oktoberfest | New
Real ale may not have been served, but Poketoberfest was still the perfect way to start fall at OSU.
The Student Union Activities Council sponsored the Oktoberfest event. The group invited students to eat and play games for free at Student Union Plaza on Monday night.
---
Poketober
poketober suab
Updated


poketober dog
Updated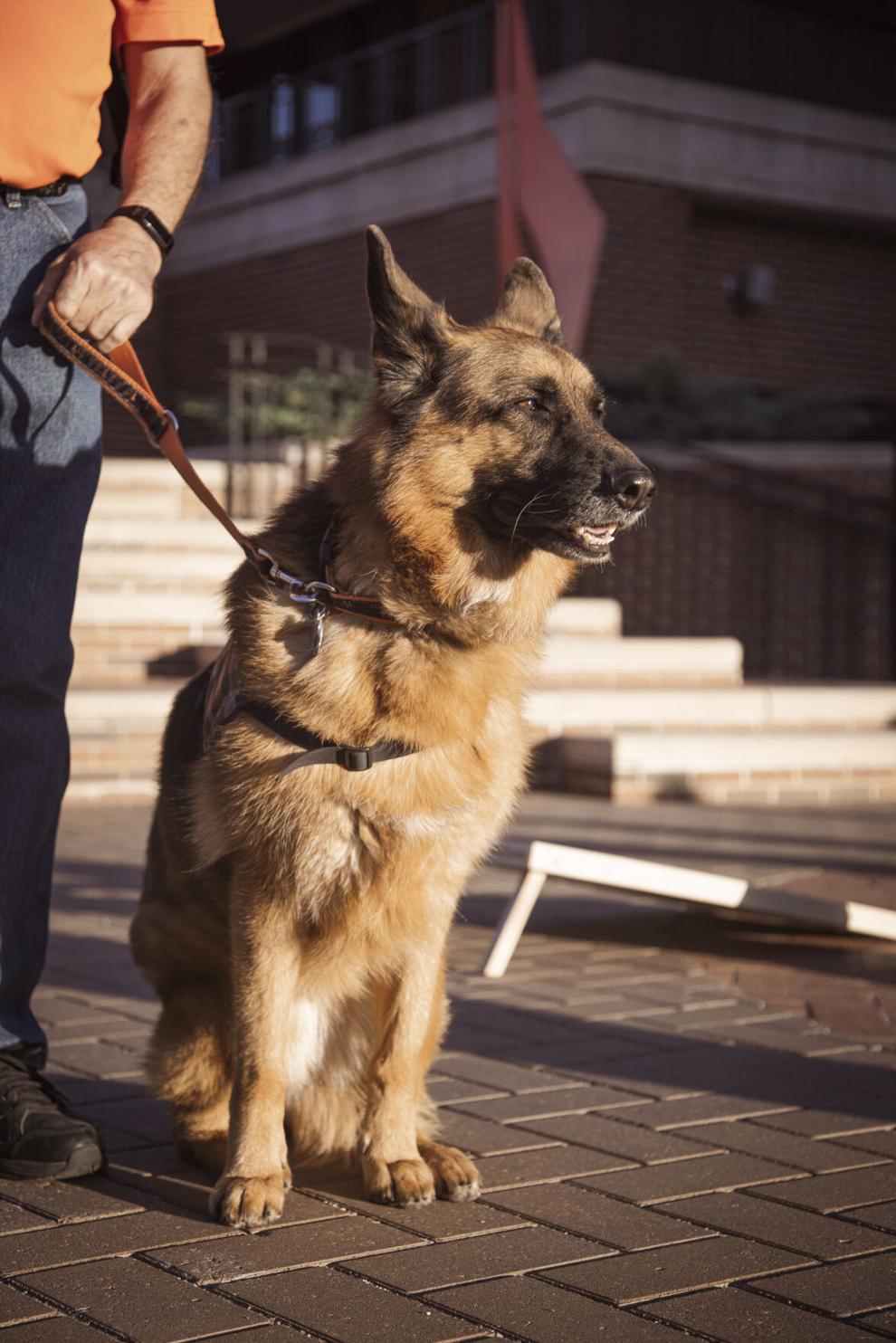 wood carving poketober
Updated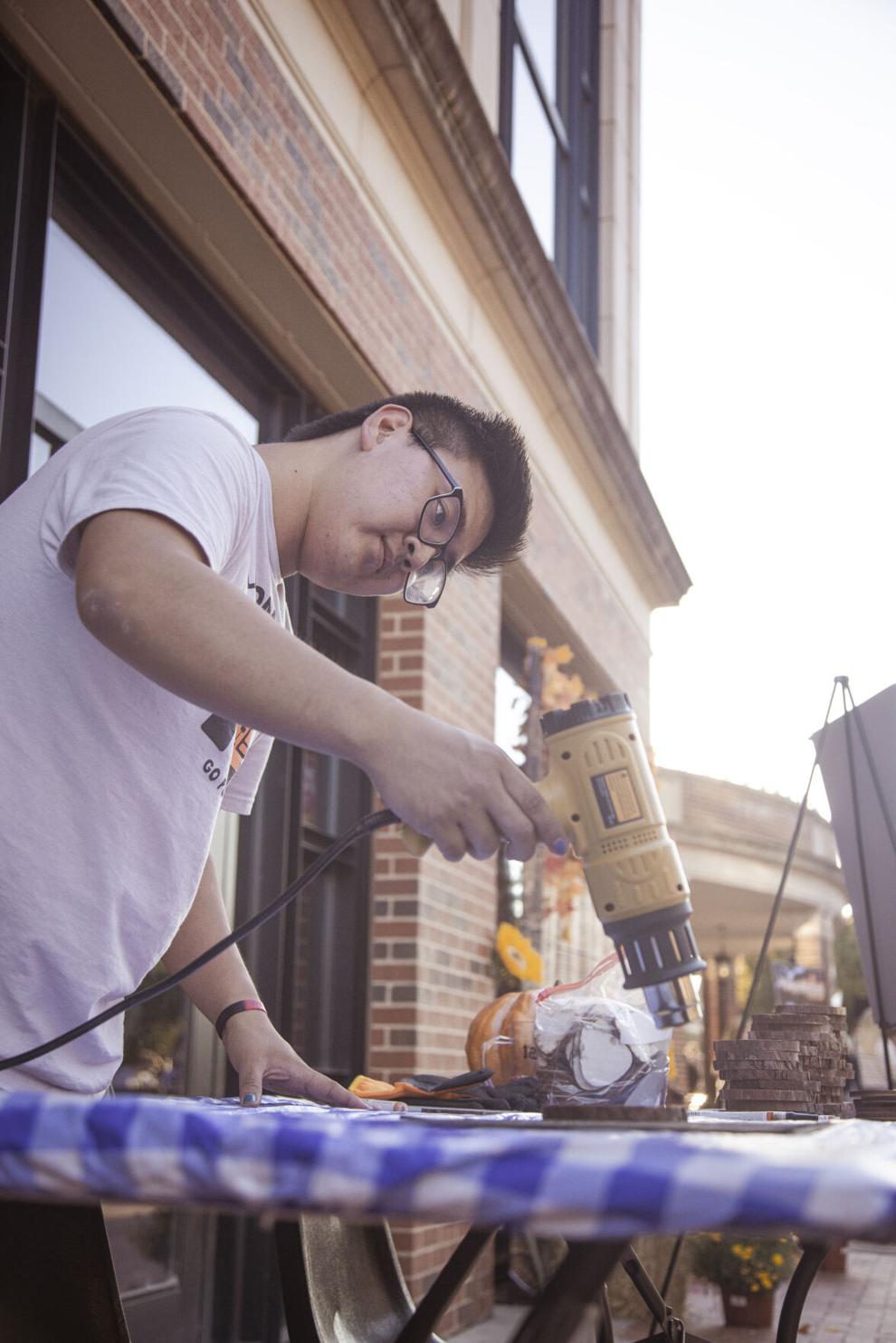 poketober dog
Updated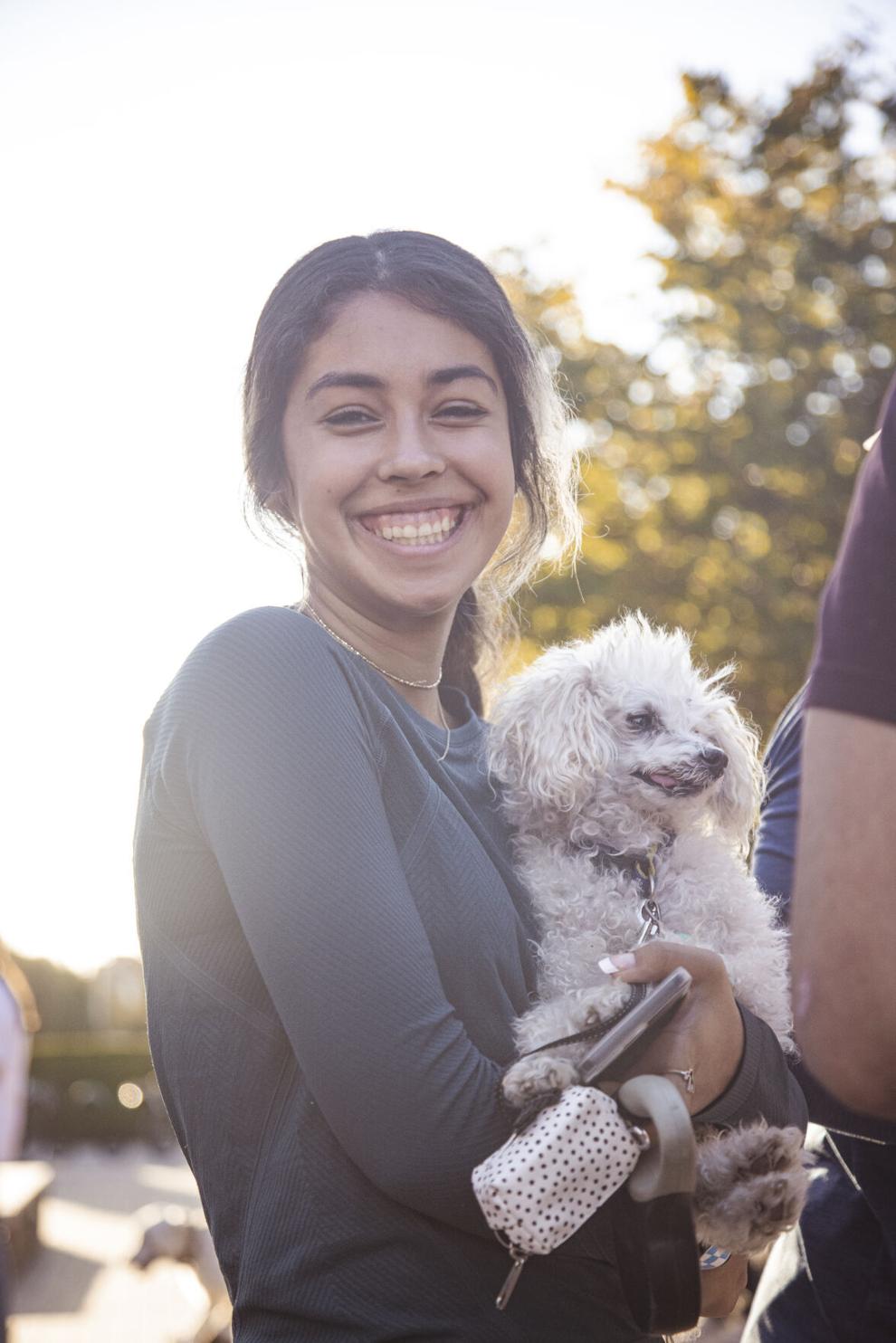 baby the poketober horse
Updated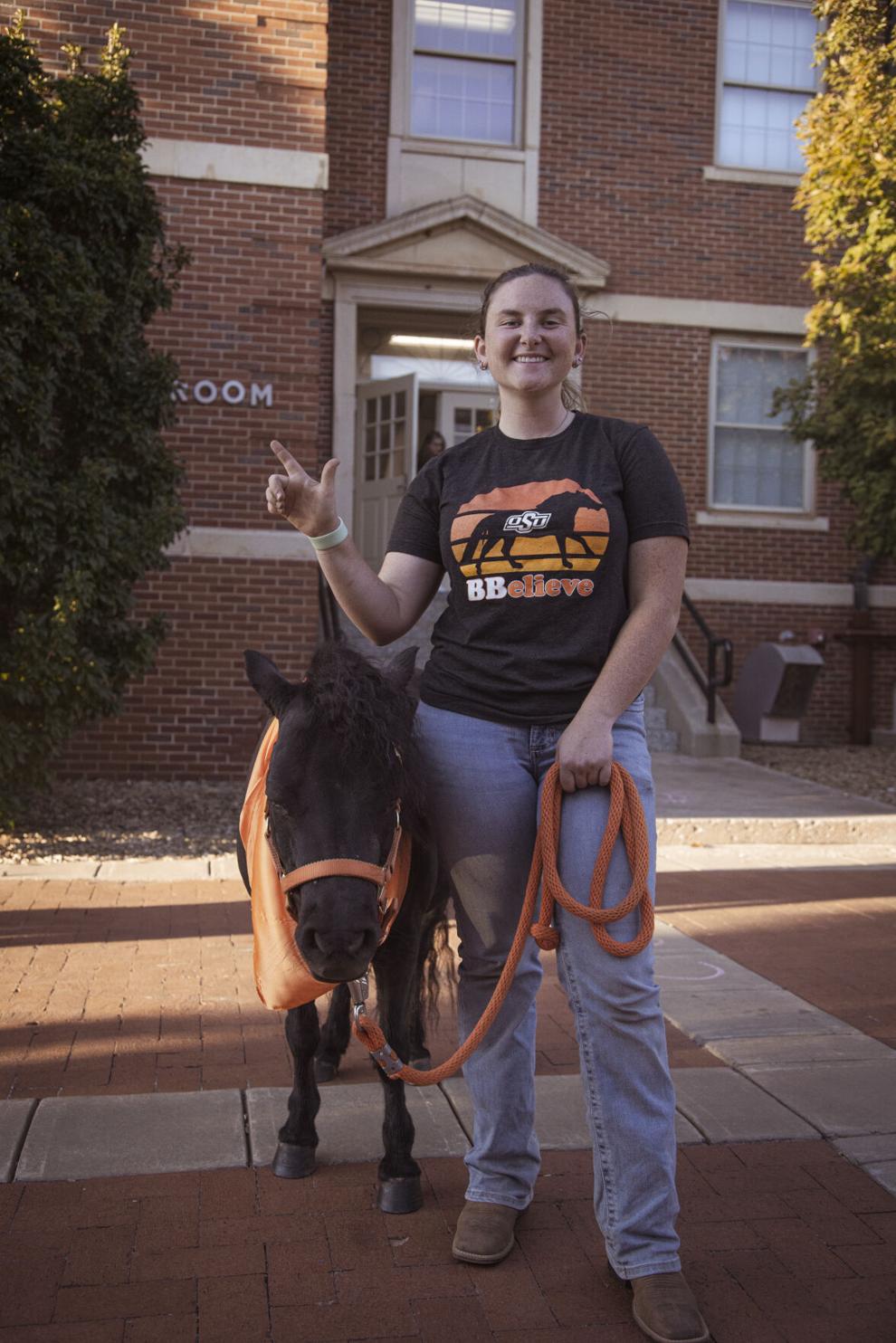 poketober wide shot
Updated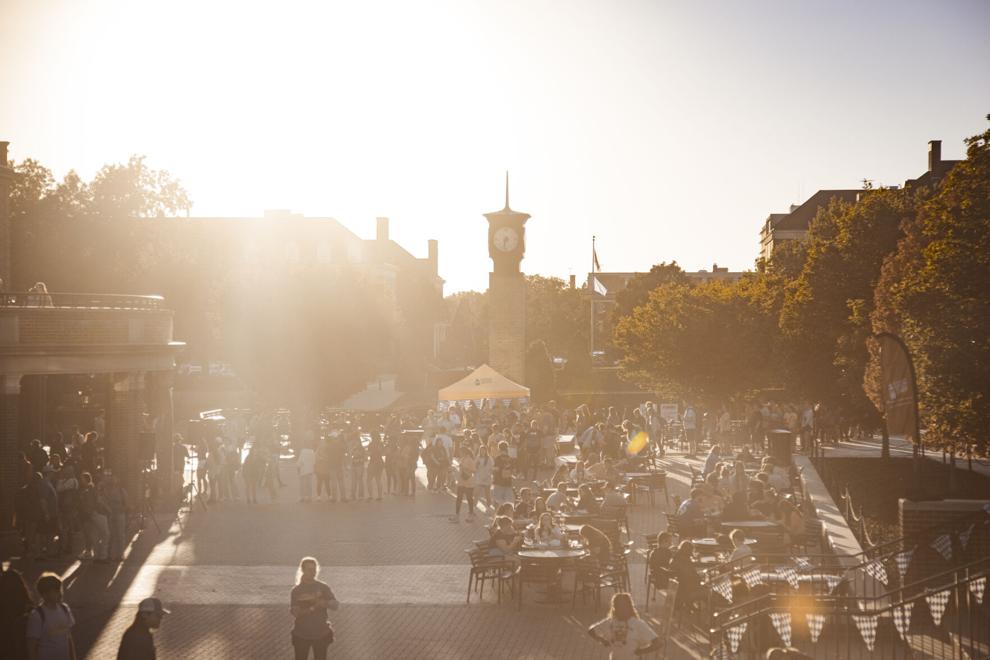 poketober cup
Updated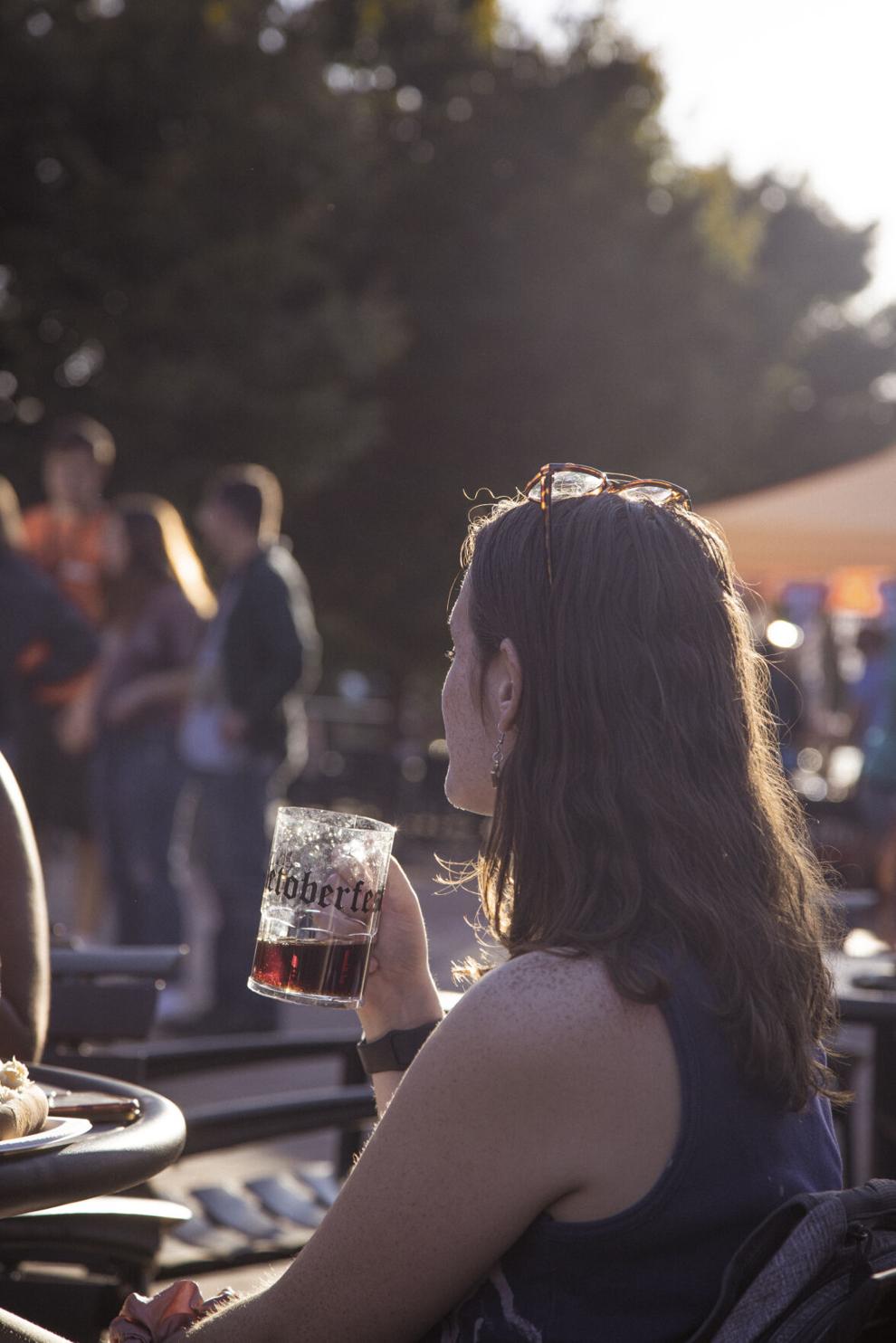 entry poketober suab
Updated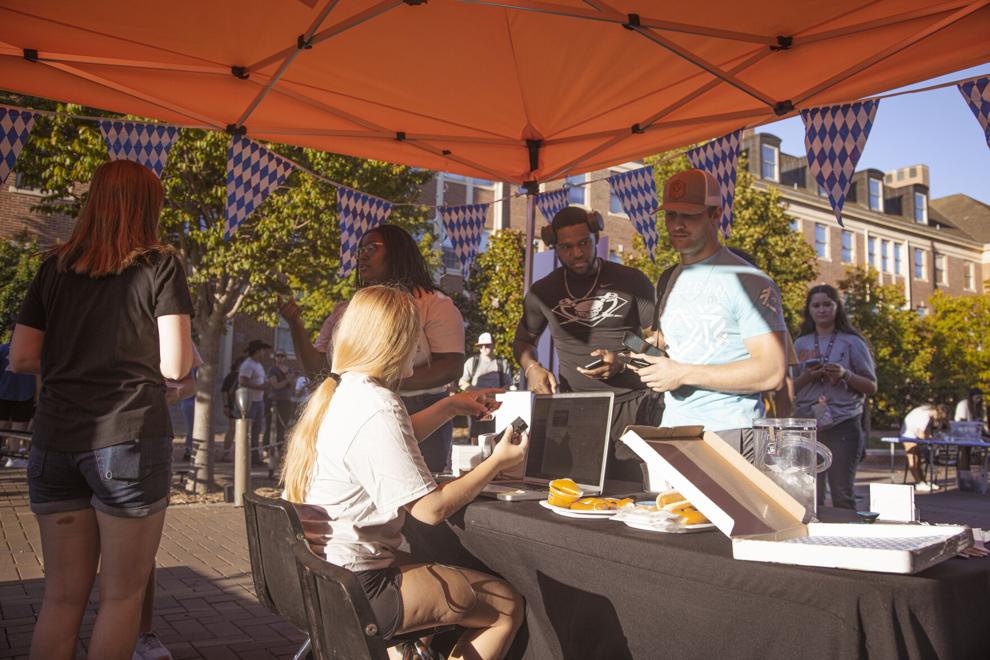 poketober face paint
Updated


poker table
Updated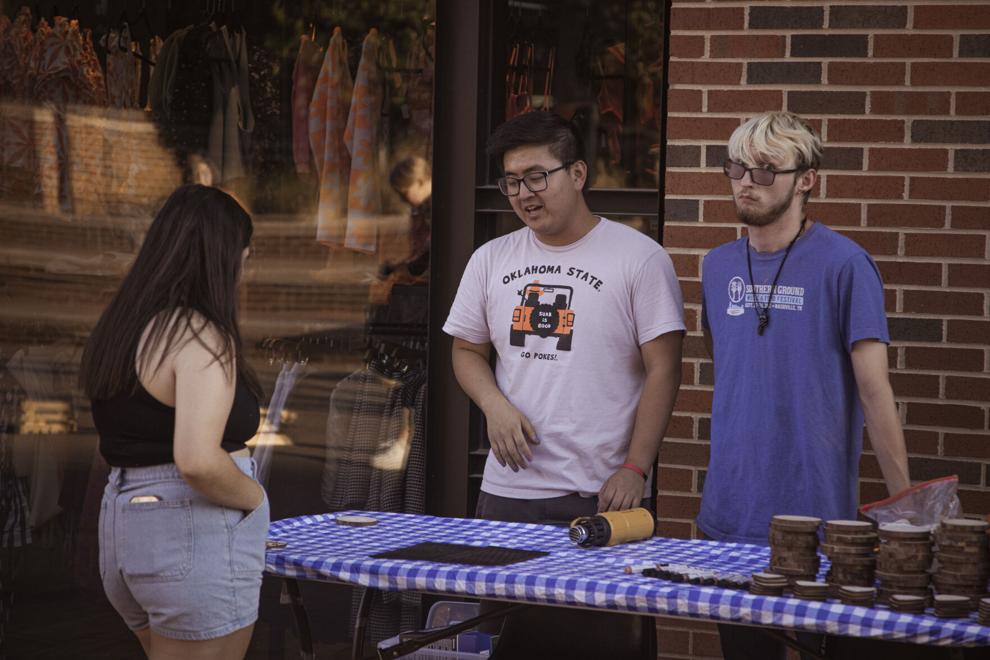 poketober food
Updated


About 500 students attended Poketoberfest.
"That's one of the highest turnouts we've seen, 100%," said Carson Smyth, a member of the student union activities council.
Poketoberfest offered soft pretzels and bratwursts for dinner with a mug of root beer to wash it down. Plastic mugs labeled "Poketoberfest" provided each student with something to take home from the event. Just 45 minutes into the two-hour event, all of the bratwursts had been served.
After having dinner, students could color a model that would be pressed into a button. Coloring options included an ox head or a beer mug with a pretzel.
SUAB knew that every root beer needs a coaster. Students were able to create a design of their own design and burn it into a coaster with a heat gun.
"I must have a German Shepherd at Poketoberfest," said Russel Simkins, a Pete's Pet Posse handler.
Hera from Pete's Pet Posse stopped by to hang out with the students, and BB the Miniature Horse greeted the students queuing up to enter the Poketoberfest.
Okie Artistry's makeup station offered six different designs for students to choose from. Artist Abby Pearson decorated the students' faces with beer mugs, pretzels, German flag-themed designs and Tyrolean hats.
Students had the opportunity to win prizes at the apple throwing stand or at the pumpkin counting station. After three of the six apple tosses in a basket, students could choose a beer mug candle, root beer candy, inflatable pretzel or Oktoberfest-themed rubber duck as the prize. Candy and other fall-themed prizes were given out to anyone who could guess the number of pumpkin candies in a jar.
"It's harder than it looks," said Davin Potter, after trying his luck on the mechanical bull.
If riding the bull wasn't their style, students could jump into the inflatable wrecking ball pit with three of their friends. Each contestant stood on their own platform and threw the wrecking ball at the other contestants or tried to dodge the wrecking ball without falling off their platform.
To end the evening, the students could take a picture at the photo booth. Students held their mugs or prizes hugging their friends in front of hay bales and the fall backdrop.
Pokes fans enjoyed the festivities until 8 p.m. If you missed it this year, don't worry. The Student Union Activities Council celebrates Poketoberfest every year.