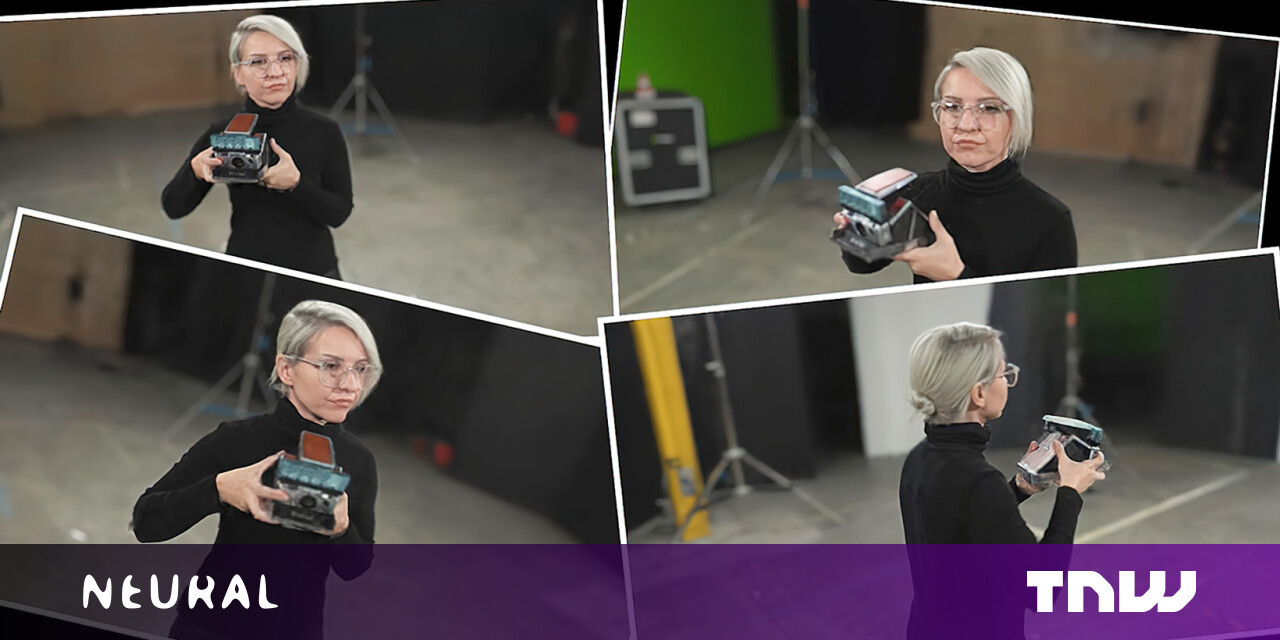 Nvidia's new AI magic turns 2D photos into 3D scenes in milliseconds
Nvidia events are notorious for mixing technical bravado with touches of showmanship – and this year's GTC conference was no exception.
The company ended a week that introduced a new enterprise GPU and an Arm-based "superchip" with a brand flashy demo.
Some 75 years after the first snapshot captured the 3D world in a 2D image, Nvidia presented the reverse: turn 2D images into a 3D scene in milliseconds.
Dubbed Instant NeRF, the technique involves training a neural rendering model on a few dozen still photos, along with camera angle data for each shot. The system then fills in the blanks by predicting how the light would behave in the real world.
"Instant NeRF could be as important for 3D as digital cameras and JPEG compression have been for 2D photography – dramatically increasing the speed, ease and reach of 3D capture and sharing," said David Luebke, vice president of graphics research at Nvidia.
Nvidia unveiled the technique in an AI tribute to Polaroid icon: Andy Warhol.
The computer giant has recreated a legendary photo of the pop artist with his camera. The image was then converted into a 3D scene.
Nvidia believes Instant NeRF could generate virtual worlds, capture 3D video conferences, and reconstruct scenes for 3D maps.