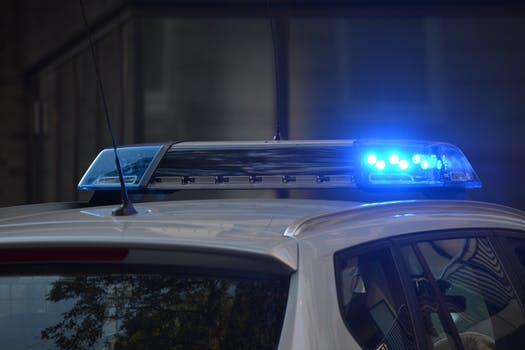 MPs: Driver crashes into tree after trying to crash into another car
VERO BEACH – A woman who MPs say crashed her white Mercedes sport utility vehicle into a palm tree as she tried to crash into her husband's vehicle, was jailed last week.
Sandra Maria Reinoso, 44, of the 300 block of Key Lime Square, Vero Beach, has been charged with aggravated assault and driving under the influence causing damage to property or bodily harm. Reinoso was released July 9 from the Indian River County Jail on $6,000 bond.
It is not known if Reinoso was taken to hospital after the sinking. Reinoso's blood alcohol samples were 0.239 and 0.230, more than three times the legal limit, officials said.
Indian River County Sheriff's Deputies responded to the accident around 8 a.m. Friday near the Majestic Theater in the 900 block of the 14th Lane in Vero Beach. Deputies found Reinoso – who they said had slurred speech, bloodshot eyes and appeared drunk – in the parking lot.
Deputies later learned that Reinoso removed the tag from Mercedes' vehicle and put it in her purse, according to reports. Deputies spoke to Reinoso's husband who said the two were going through a divorce.
The man said Reinoso saw him driving his blue Subaru through the movie theater parking lot earlier. Reinoso then drove his Mercedes at high speed towards the Subaru, almost causing a head-on collision, according to reports.
The man told deputies he had stopped his Subaru to avoid an accident. Reinoso and the man had a brief argument before leaving to leave the parking lot at the west entrance.
The man said he heard Reinoso accelerating towards the back of his Subaru again, according to reports. The man managed to push his Subaru out of the way of the Mercedes.
Deputies said Reinoso lost control of the Mercedes and hit a palm tree. Deputies saw skid marks on the pavement, according to reports.
Deputies arrested Reinoso and incarcerated her in the county jail. Reinoso has an arraignment at 8:45 a.m. on August 19, according to court records.