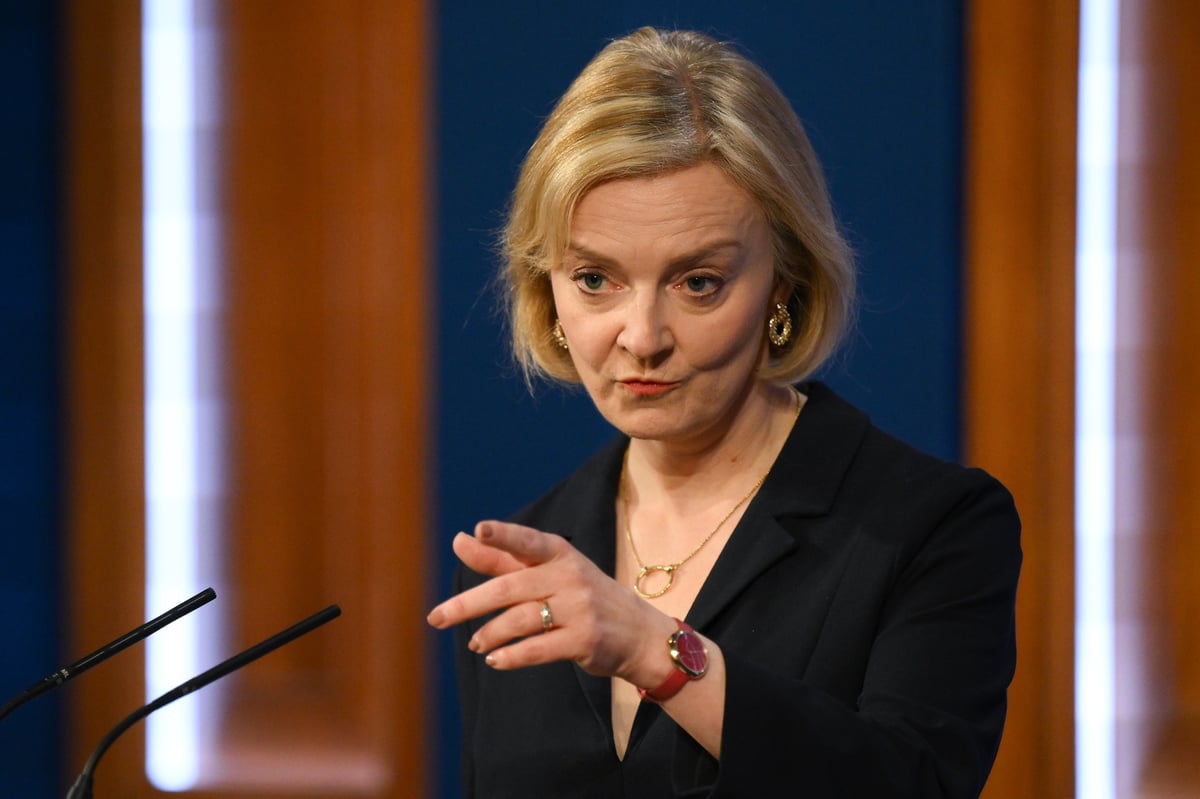 Hydraulic fracturing site renamed "Liz Truss Career Memorial" on Google Maps
A fracking site has been renamed "Liz Truss Career Memorial" on Google Maps in what appears to be a reference to the Prime Minister's lifting of the moratorium on shale gas drilling.
Despite a 2019 manifesto promising not to allow fracking unless scientifically proven to be safe, it was the prime minister's first move after taking office.
However, the process of extracting gas and oil from shale rock using hydraulic fracturing is a controversial topic as it causes earthquakes – of particular concern to local residents of fracking sites. In fact, at the Cuadrilla site at Preston New Road in Blackpool, more than 120 tremors have already been recorded during drilling.
In a small act of mutiny, a joker renamed the location of A583 to reflect his opinion on the future prospects of the newly appointed prime minister.
The name change was spotted on Twitter by @marybaphometpraising the "absolute legend" who edited the details of the location, although it appears the edit has now been removed.
Can Liz Truss survive a lettuce?
The Prime Minister's latest trolling under fire comes after a British tabloid, the Daily Star, put up a live stream asking if a Tesco or Liz Truss lettuce would last longer. The story has since gone viral across the world with outlets including CNN and Times of India reporting on the tongue-in-cheek competition.