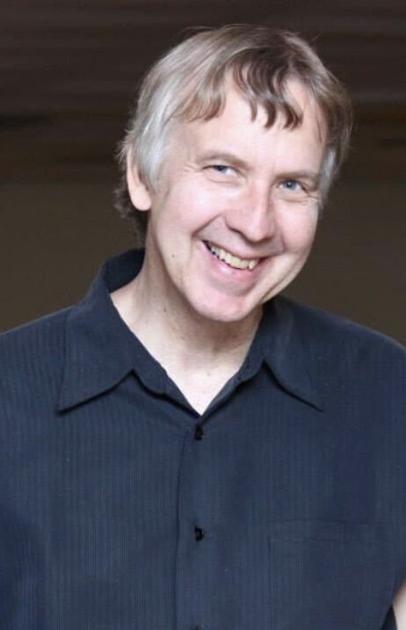 David R. Mortality | Obituary
David R. Deatherage (65) of Canyon Lake, Texas passed away at his home on July 7, 2021. He was the son of Shirley Thompson and Ralph Deatherage, born October 6, 1955 in Galesburg, Illinois.
David graduated from Galesburg High School and moved to San Antonio, Texas. He then went to college, graduating from the University of Texas at San Antonio. He loved warm weather and made Texas his permanent home until his death. He spent most of his career in journalism, marketing, and web design, then started his own home business. In his spare time, David enjoyed taking mini vacations to attend festivals and sightseeing, and loved his sailboat on Canyon Lake. He lived his dream when asked to sail with a small crew to the British Virgin Islands for two weeks. He loved to travel to Mexico and embrace the culture, and was self-taught in Spanish, eventually becoming his second language. He retired in June 2019.
David is survived by his daughter Kristen (Joseph) Eberhardt, his mother Shirley Thompson, two sisters Diane Deatherage and Donna (Chris) Reische, a half-sister Sherry Roach and several nieces and nephews. He was predeceased by his brother Daniel Deatherage, his half-sister Sharlene Deatherage, his stepfather Charles Thompson, his father Ralph Deatherage and his grandparents Claude and Hazel Kirkman.
Cremation rites were granted. A private family celebration is planned for a later date.