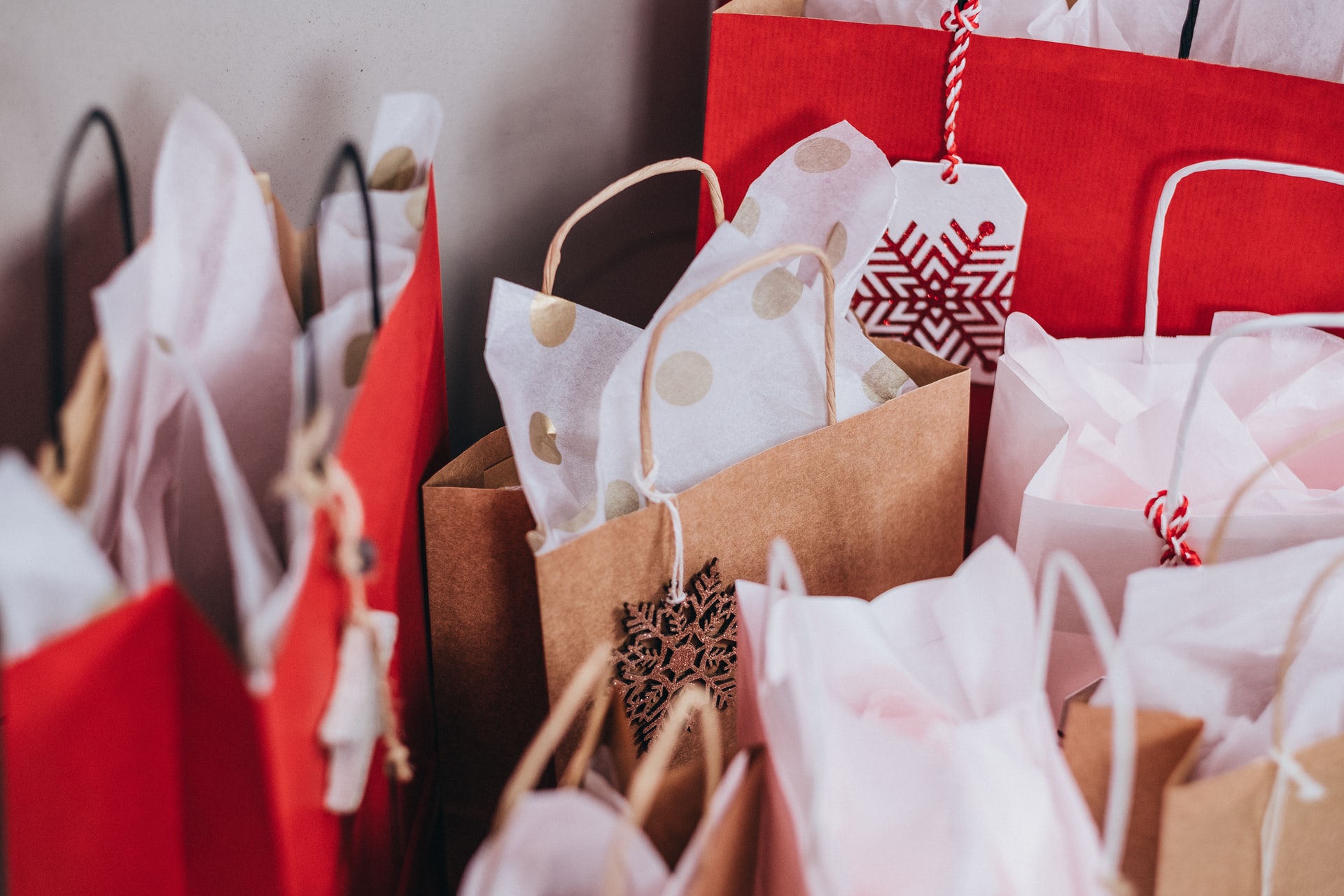 Christmas tactics on social media to stand out this holiday season – Services
Heading into the Christmas season is a pretty daunting experience for struggling small businesses.
Christmas is fast approaching and honestly, social media might be the least of your worries.
However, the silly season is a prime time for some easy social media content to really boost your organic presence. Neglecting your social accounts during this time is the last thing you should do, no matter how busy you are.
In fact, this is when you want your brand to be the most active, especially if you are selling a product or service that could be a giveaway!
Adopting these five simple ideas on Facebook, Instagram, and your other social networks will help your business change content to use your most important asset… your customers.
1.

Take part in a 12 Days of Christmas campaign or start another offer

A 12 Days of Christmas campaign is the perfect way to pre-schedule content and tap into the feeling of the season. The campaign can be as extravagant or casual as you want, with your business providing all the promotions or even teaming up with other local businesses for cross-promotion.

Once you've decided on your prizes, discounts, or giveaways, create a template that you can easily swap out your photos, graphics, and text as needed, as well as on the day of the contest. With platforms like Canva now at their fingertips, businesses can easily become their own basic graphic designers like these.

Before you post your promotion, be sure to include a few basic contest terms and conditions to legally cover yourself and adhere to the platform's promotional guidelines.
2. Increase your reach with a thematic campaign
Ideally, if you were to launch a Facebook lead generation campaign for the holiday season, you would want to do so at least three months before the occasion. However, that doesn't mean that now is not a good time to kick off a brand awareness campaign or even boost a post if you want an instant peek at a contest.
With state-by-state restrictions putting the brakes on many Christmas plans, more people will be online and on social media this silly season than ever before. This is ideal for presenting your brand to a wide range of people to use audience analytics for your New Year's campaigns.
Remember, if you want an instant hit with little long-term payoff, the boost is okay every now and then, like in a quick competition (12 Days of Christmas, maybe?). However, for long term benefits to your business, you want to invest in social media marketing and run a proper campaign.
3.

Change your works of art

Just like your physical store, it is important to dress up and decorate your social media and website. Even if it's turning your logo into holiday colors, inserting a little Santa Claus in your profile picture or festive baubles on your cover photo, it shows your business is getting in the mood and encourages customers to embark with the holiday season.

It's also a good idea to add festivities to your posts – use Christmas coloring for the month of December, or focus on the emotions of the season by sharing thoughtful and kind content. User-generated content is great for this because it helps you connect with your audience on a more raw and natural level.
4. Engage your followers with happy questions
The more engaged your posts are, the more platforms will disseminate your content to the masses. An easy way to engage your followers this holiday season is to break your regular posting schedule by adding holiday-themed "this or that" stories.
Everyone loves to share their opinion, so use the poll or question features on your Instagram stories to tap into it. Sticking to your industry is good, so is just knowing your audience and asking them what they prefer.
Take a look at your analytics and see if you have a clear demographics in terms of gender, age, or location. Then use it to build your questions. Even if you are in the construction industry, you might be doing "which faucet do you prefer?" If you're a plumber with a predominantly Australian audience, you can ask the old question of butter in the fridge or pantry. The list goes on.
While Facebook and Instagram will be your references for this type of publication, don't forget the poll function on Twitter and LinkedIn either!
5. Live online shopping events
Customers walk marathons through their city's CBD looking for freebies, get tired and frustrated when they can't find the perfect gift. Why not bring the shopping experience to their screens?
Pinterest launched its "Pinterest TV," where live, original and purchasable videos are available for consumers who want to buy what they see online. You can also take your IG or Facebook followers on a tour of your best Christmas products and services by using their live features, answering questions, or making suggestions live to the audience.
Engaging your followers directly using your products and services should be the focus of your social media marketing throughout Christmas. Competitors will try to sell their "festivities" on you – so you have to think simple, smart and, lastly, festive to survive the silly season.
Sarah russo is responsible for content marketing at Localsearch.