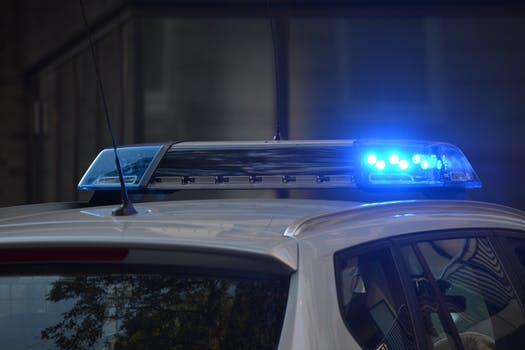 Body of 93-year-old woman found in large garage freezer
SEBASTIAN — The body of a 93-year-old woman was found in a large freezer in a home's garage on Thursday, prompting a death investigation, police said.
The woman has been identified as Marie Hoskins. Hoskins lived at home with her 64-year-old daughter.
Police did not release the girl's name on Friday.
"No charges have been filed at this time," said Sebastian Police Cpt. Tim Wood said on Friday.
Sebastian Police responded to a welfare check at the residence in the 100 block of Paddock Street, north of Barber Street, on Thursday. A neighbor feared he wouldn't see Hoskins for an extended, indefinite period, officers said.
"Officers made several unsuccessful attempts to contact anyone at the residence and were unable to obtain any information about Ms. Hoskins' whereabouts," police said.
Officers were able to obtain a key to the house with the help of an out-of-town family member. Police entered the residence and found Hoskins' daughter, who initially said she had not seen Hoskins in some time, officers said.
Police searched the rest of the property and found Hoskins' body in a large freezer in the garage, officials said. Officers said the girl voluntarily went to the police department for questioning because police had obtained a search warrant for the home.
Police recovered Hoskins' body early Friday, along with other evidence. An autopsy will be performed to determine the exact cause of Hoskins' death.
"Detectives are actively working with the medical examiner and the state's attorney's office on this case as it is still active at this time," police said.
No other details were immediately available.