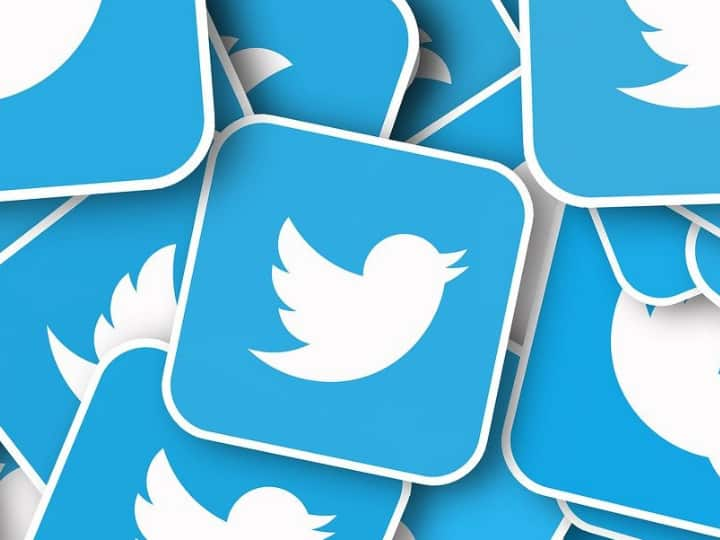 After Android and IOS, Twitter now also offers full-size images on the web. Details here
New Delhi: Months after Twitter removed the automated image cropping feature for Android and iOS users, for larger image previews, the microblogging site is now striving to offer full-size images to their web client. The new update aims to allow users to see the full image without having to click on it. The feature appears to be rolled out globally for all users.
"It's now available on the web! The photo looks good in Tweet Composer? This is how it will look on the timeline," Twitter support recently tweeted.
A new kind of surprise: Show more of your photo when you tweet a single image.

Now available to everyone on Android and iOS – how your image looks in the Tweet editor is how it will look on the timeline. https://t.co/GTD4JGVXmY pic.twitter.com/u5X2kc8dzO

– Twitter support (@TwitterSupport) May 5, 2021
Twitter, earlier in March, began testing a new way to display full-size photos in standard format on iOS and Android – that is, without the cropping of the salience algorithm. The goal was to give people more control over how their images appear while improving the experience for people seeing the images in their timeline.
"After receiving positive feedback on this experience, we've rolled out this feature to everyone. This update also includes a real preview of the image in the Tweet composition field, so that tweeters know to what their Tweets will look like before posting. This release reduces our reliance on ML for a function that we agree is best performed by people who use our products. We are working on other media improvements on Twitter that are are building on this initial effort, and we hope to roll it out for everyone soon, "Rumman Chowdhury, director of Twitter META, explained in a blog post.
Last October, the microblogging site heard comments from people on Twitter that its image cropping algorithm was not serving everyone fairly.
"Over the past few months, our teams have accelerated improvements in the way we evaluate algorithms for potential bias and improve our understanding of whether ML is still the best solution to the problem at hand. Today we are sharing the results of our bias assessment. and a link for those who wish to read and reproduce our analysis in more technical detail, "added Chowdhury.
In other news, Twitter is also rolling out a feature that will allow even non-Twitter users to listen to audio from Spaces on the web. Listeners and Hosts can send any user a direct link to a Spaces audio broadcast, and those without a Twitter account can also listen to it on the web client without signing in. However, they will not be able to participate in the audio broadcast.